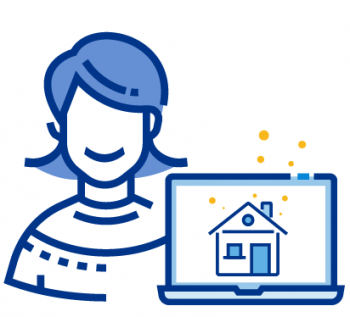 @ MARIS Office
Homesnap
Are you looking for a mobile solution for property information? Learn how to search, schedule a showing, walk the parcel lines, and set a safety timer on-the-go.
*We recommend that you download and log in to Homesnap prior to this class.
Instructor Randi Marie Penny
MARIS: 1714 Deer Tracks Trail, Ste 130, St Louis, MO 63131
April 24, 2019
11:15 am to 12:00 pm
Related Videos
Videos
Product
New to Homesnap? Watch this quick tutorial to see what...
Homesnap
Skill
Learn how to generate a comparative market analysis...
Homesnap