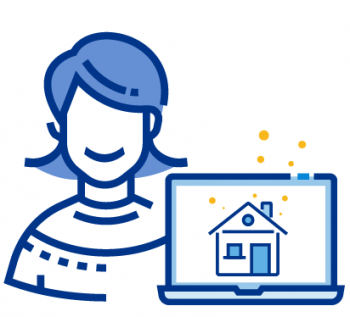 @ MARIS Office
CMAs: You have options!
Did you know that you have access to five CMA options? In this class you will discover what CMA works best for you. Agents will get an overview of Matrix, Homesnap, Remine, and Realist CMAs.
Instructor Randi Marie Penny
MARIS - 1714 Deer Tracks Trail, Ste 130, St Louis, MO 63131
July 31, 2019
10:00 am to 11:00 am
Related Videos
Videos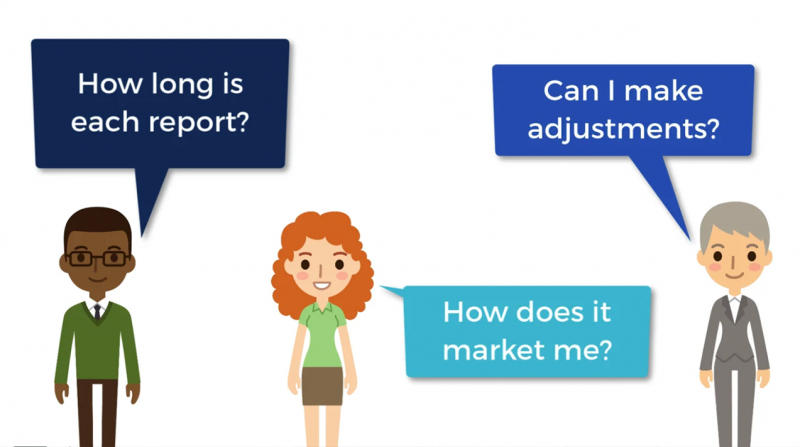 Skill
What CMA works best for you? See the pros and cons of...
MARIS Original
Skill
Learn how to generate a comparative market analysis...
Homesnap