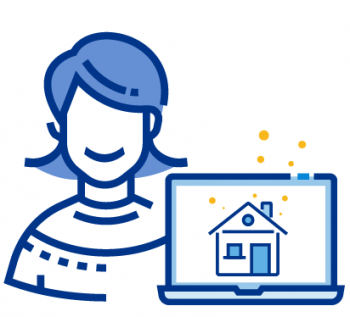 @ MARIS Office
CMAs: You have options!
There are at least 6 ways to do a CMA within the MARIS offerings alone. Discover what each of these CMA's looks like, how to use it, and when it may be the best choice.
Instructor Randi Marie Penny
MARIS - 1714 Deer Tracks Trail, Ste 130, St Louis, MO 63131
February 13, 2020
10:00 am to 11:00 am
Related Videos
Videos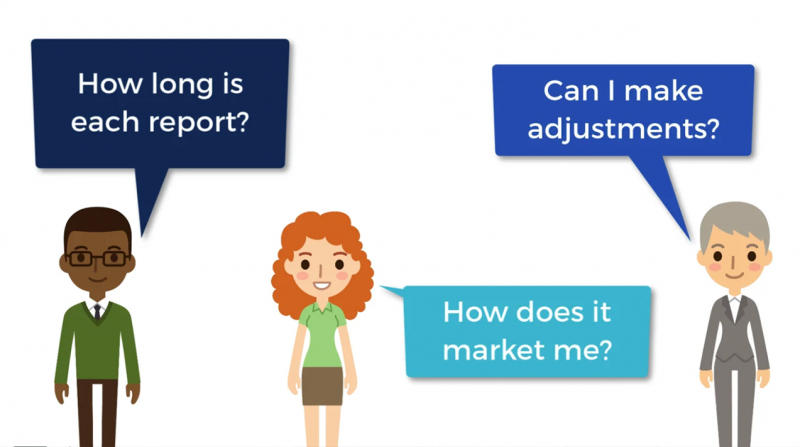 Skill
What CMA works best for you? See the pros and cons of...
MARIS Original
Skill
Learn how to generate a comparative market analysis...
Homesnap