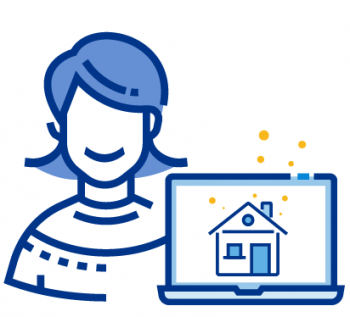 @ MARIS Office
Auto Email workshop
This workshop will take you through creating and maintaining an auto email.
You will learn how to...
Create a search for your client
Define the steps to turn that search into an auto email
Identify the difference between regular and concierge mode
Make changes and maintain an auto email once it is live.
Seats are limited so each attendee can receive personalized instruction during the class. Register soon!
Instructor Randi Marie Penny
MARIS: 1716 Hidden Creek Ct, Suite 150, St Louis, MO, 63131
December 19, 2019
11:10 am to 12:00 pm
Related Videos
Videos
Related News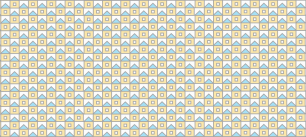 Product
Published October 15, 2019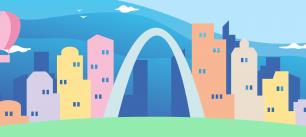 Product
Published August 7, 2019
Related Support News