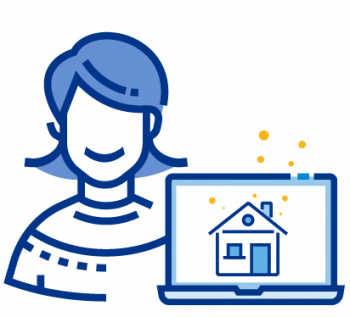 @ MARIS Office
Auto Email: Matrix
Do you want an in depth look at setting up and seeing what your client receives through Auto Email? Step through the process from entering a client with their search to the clients interaction with the portal. You may bring your own laptop.
Instructor Randi Marie Penny
MARIS: 1714 Deer Tracks Trail, Ste 130, St Louis, MO 63131
October 16, 2019
11:10 am to 12:00 pm
Related Videos
Videos
Getting Started in Matrix
Give your clients constant access to listings with an...
MARIS Originals
Skill
How to set-up and edit an auto-email
MARIS Original
Related News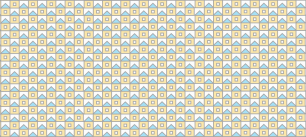 Product
Published October 15, 2019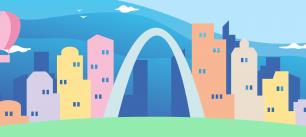 Product
Published August 7, 2019
Related Support News