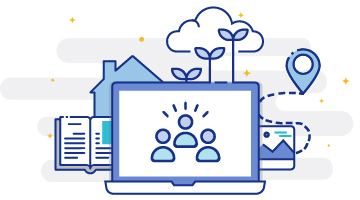 Real people, purpose and expertise.
We are an MLS that takes a blue jeans and white glove approach to serving our members and the real estate community.
Tim Dain

President & CEO

David Price

Chief Operations Officer

Denise Bielicke

Director, Finance & Human Resources

Quinn Nichols

Director, Marketing Communications

Jeff Bosch

Director, Broker Engagement

Brad Whitrock

Member Solutions Manager

Jason Darrough

Member Solutions Specialist

Haley Doersam

Member Solutions Specialist

Randi Marie Penny

Education Specialist

Carroll Morrow

Member Account Specialist

Tabitha McDuffie

Finance Support Specialist

Cindy Schuette

Receptionist

Debi Peel

Compliance Specialist
Our Markets
58 Counties. 13,000 Members. 13 Associations. Missouri & Illinois.