Remine CMA Tutorial
Learn how to use Remine's new CMA 360 — the first CMA to analyze MLS and OFF-MLS properties!
Related Videos
Videos
Skill
A short overview of Remine's CMA 360 — the...
Remine
9/21/18
Remine now has a mobile app! Learn what you can do...
Remine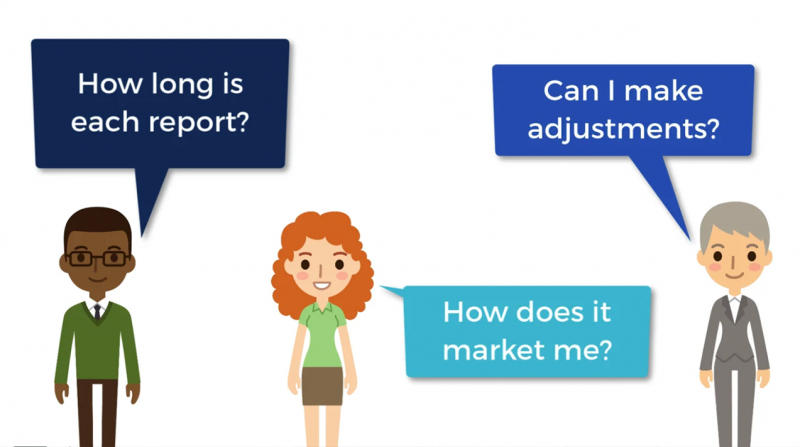 Skill
What CMA works best for you? See the pros and cons of...
MARIS Original