Search For Properties
Homesnap offers many ways to search for properties to find your client's next dream home. Learn how to search for properties right from your phone by exploring Homesnap's interactive map, drawing your own search radius, saving your searches, and more.
Related Videos
Videos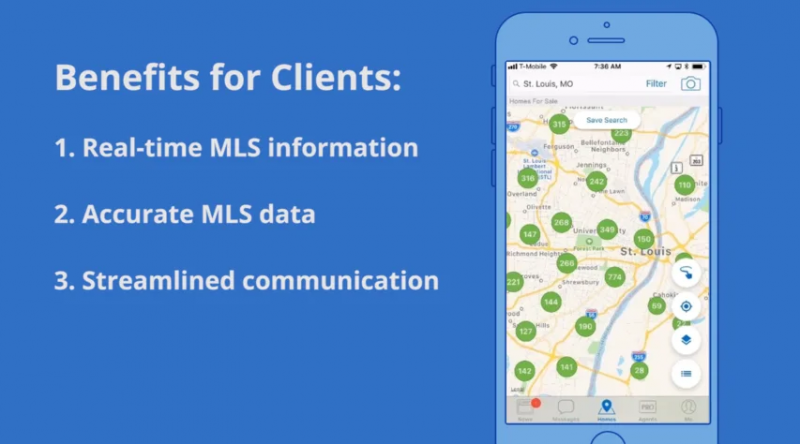 Skill
Homesnap allows agents to form exclusive relationships...
Homesnap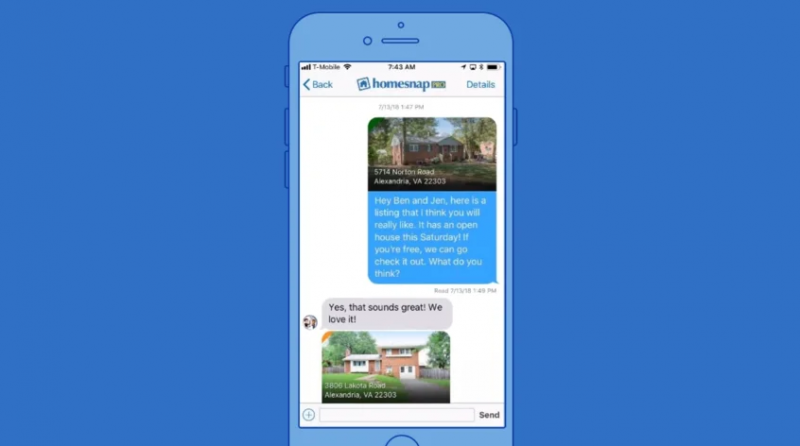 Skill
Centralize all your real estate conversations in one...
Homesnap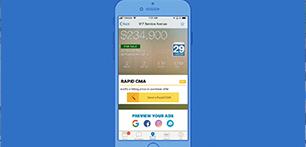 8/16/18
Increase your efficiency and accomplish more in a...
Homesnap
Related Products
Homesnap
Our recommended mobile product for finding and sharing…