Pending & Active Under Contract
MARIS President and CEO, Tim Dain provides simple ways to distinguish pending from active under contact.
Related Videos
Videos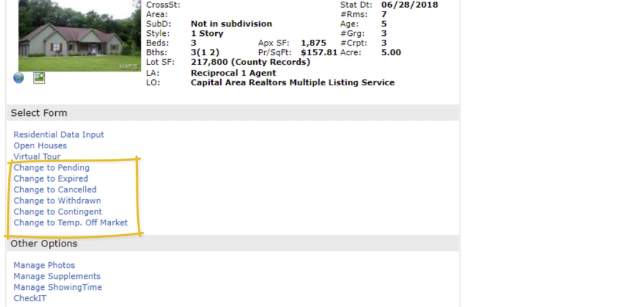 Matrix
Learn the different ways to enter a listing, hear a...
MARIS Originals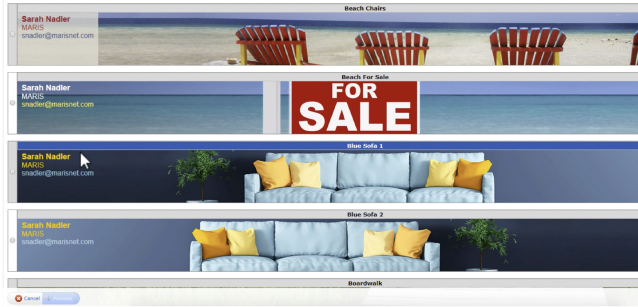 Matrix
Provide your client with a consistent look and feel!...
MARIS Originals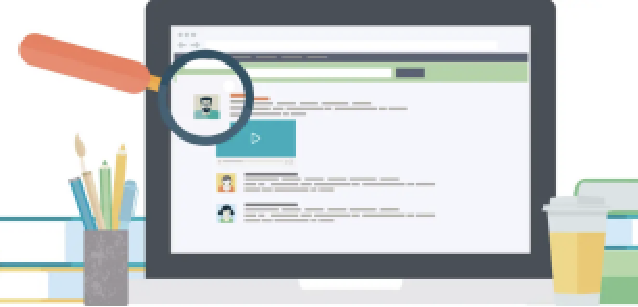 Skill
Simple ways to search addresses, MLS#s, agents and how...
MARIS Original
Related Products
Matrix MLS
Maximum speed is central to the Matrix product…