Invite Your Clients
Homesnap allows agents to form exclusive relationships with their buyers. You become the only agent they see when searching for homes. Learn how to invite your clients and build your business pipeline today!
Related Videos
Videos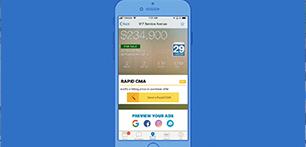 8/16/18
Increase your efficiency and accomplish more in a...
Homesnap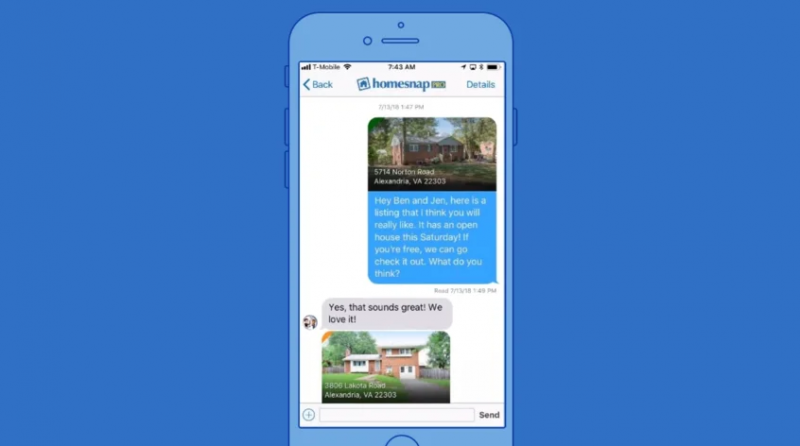 Skill
Centralize all your real estate conversations in one...
Homesnap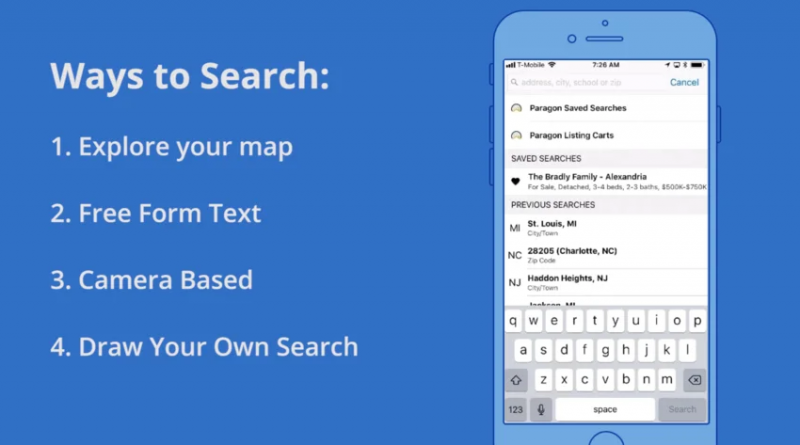 Product
Homesnap offers many ways to search for properties to...
Homesnap
Related Products
Homesnap
Our recommended mobile product for finding and sharing…