How to Search a Property
Homesnap offers many ways to search for properties to find your client's next dream home. Learn how to search for properties right from your phone by exploring Homesnap's interactive map, drawing your own search radius, saving your searches, and more.
Related Videos
Videos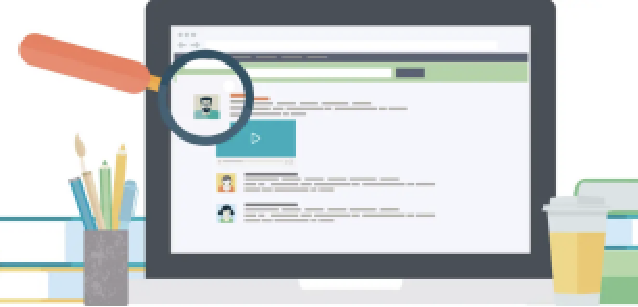 Skill
Simple ways to search addresses, MLS#s, agents and how...
MARIS Original
8/26/19
Learn how to search in Remine.
Remine
Skill
How to set-up and edit an auto-email
MARIS Original