Testimonials from Real Estate Agents
Hear first-hand what active agents have to say about Homesnap and why they use it as their main business tool.
Related Videos
Videos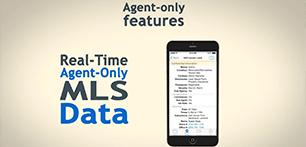 Product
Homesnap is an agent's one-stop-solution,...
Homesnap
8/16/18
New to Homesnap? Watch this quick tutorial to see what...
Homesnap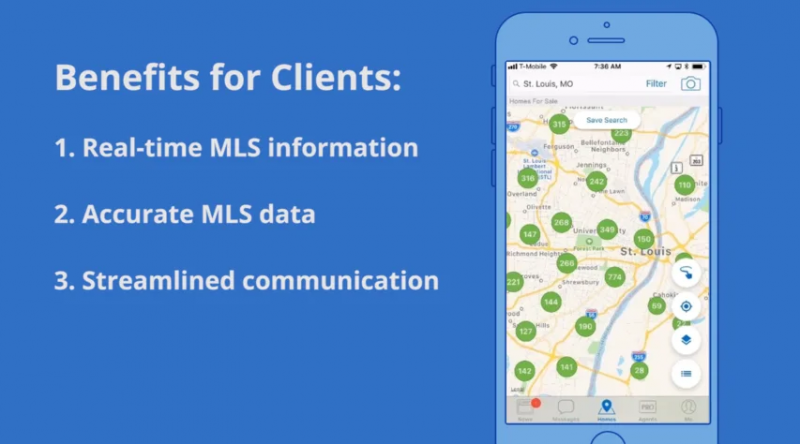 Skill
Homesnap allows agents to form exclusive relationships...
Homesnap
Related Products
Homesnap
Our recommended mobile product for finding and sharing…