Homesnap's Mobile App
Homesnap is an agent's one-stop-solution, integrating a variety of key real estate tools into one, unified platform. Watch now to see how intuitive, and easy-to-use Homesnap is to run your business on the go.
Related Videos
Videos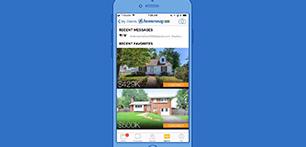 Skill
New to Homesnap? Watch this quick tutorial to see what...
Homesnap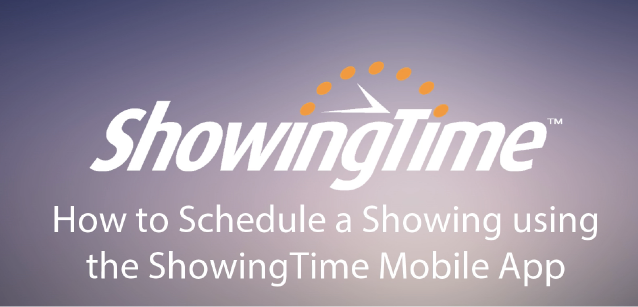 Skill
Scheduling an appointment with the ShowingTime app is...
ShowingTime