Generating CMAs
Increase your efficiency and accomplish more in a single day with Homesnap. Learn how to generate a comparative market analysis within minutes on your mobile device. Save time while impressing your clients right on the spot.
Related Videos
Videos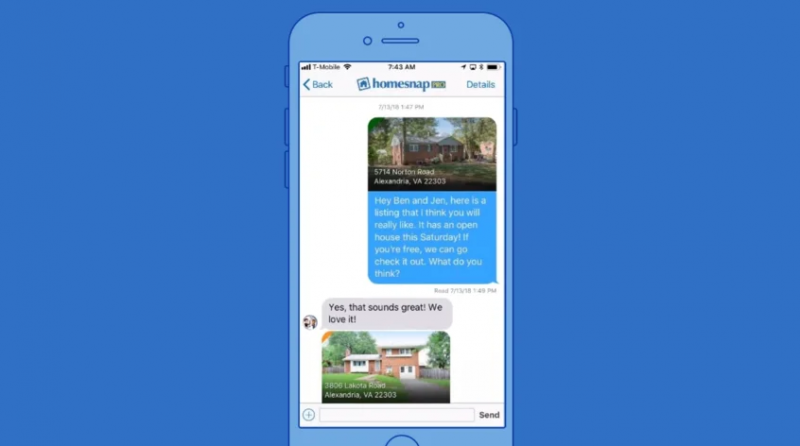 Skill
Centralize all your real estate conversations in one...
Homesnap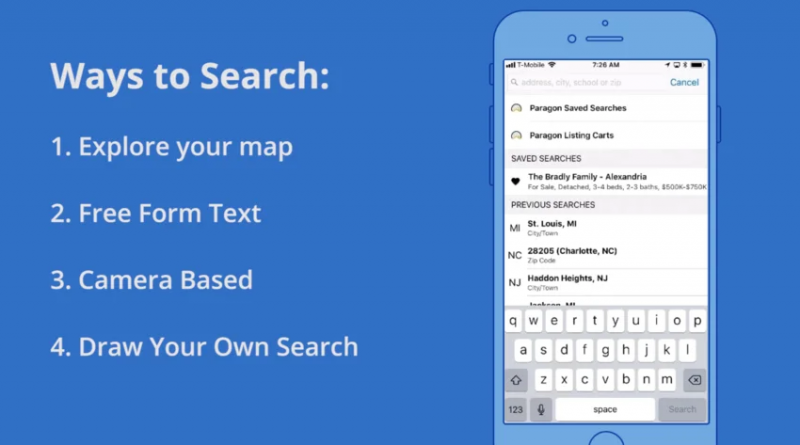 Product
Homesnap offers many ways to search for properties to...
Homesnap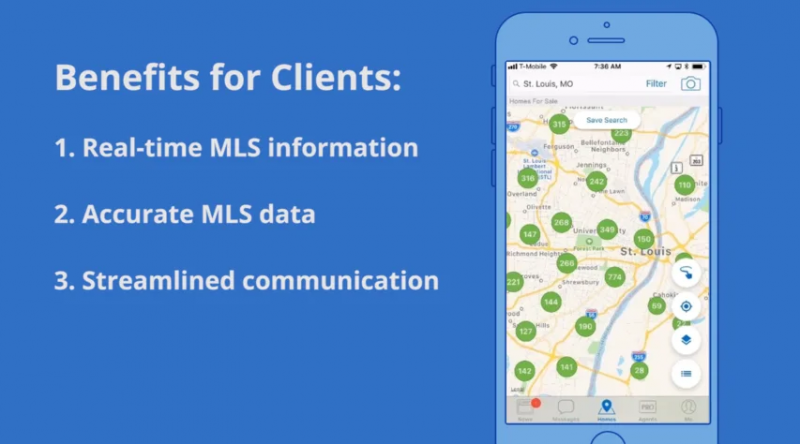 Skill
Homesnap allows agents to form exclusive relationships...
Homesnap
Related Products
Homesnap
Our recommended mobile product for finding and sharing…