Client Portal and Auto Emails
Give your clients constant access to listings with an auto email and client portal. In this video, you will learn how to set-up, schedule and edit an auto email.
Related Videos
Videos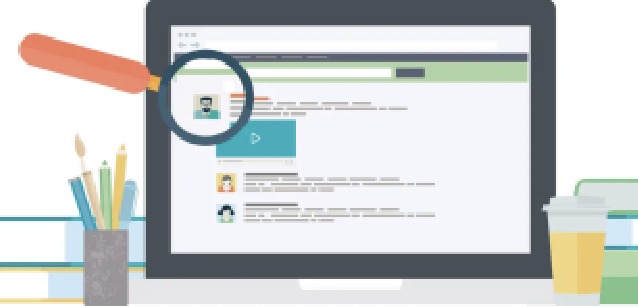 Matrix
Learn easy ways to search addresses, MLS#s,...
MARIS Originals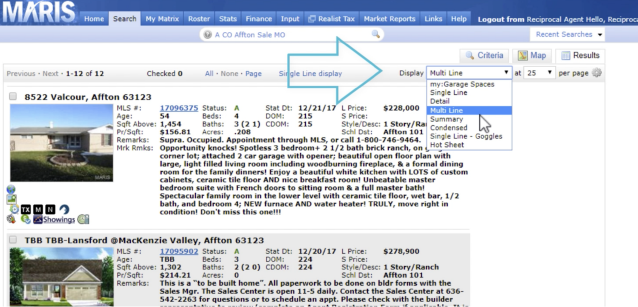 Matrix
Did you know you can get driving directions, start a...
MARIS Originals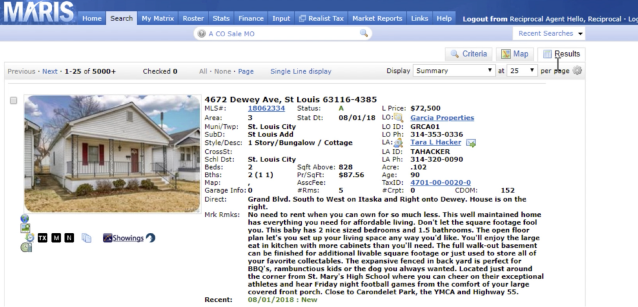 8/8/18
Stop wasting time choosing the same things over and...
MARIS Originals
Related Products
Matrix MLS
Maximum speed is central to the Matrix product…