A Comparative Market Analysis (CMA) report plays a new, yet familiar, role in today's real estate transaction. Through technology, potential buyers and sellers have access to housing market information and are more informed than ever before. There are still resources agents have access to that a buyer or seller does not, but there is little room for error as clients can confirm the information for themselves.
You may already know what a CMA is, but in case we have a new agent in our midst, a CMA is a document prepared by a real estate professional to help determine the selling price of a home or to help determine if a buyer's offer matches the appraised value.
Staying informed and gaining the knowledge you need with Remine is now easier than ever since they introduced their CMA 360 feature.
What makes this different from other CMAs?
Many CMAs only look at MLS data, which means your report may be missing 10-20% of the transactions in your area. Remine's CMA 360 gives you all comps from MLS and Off-MLS in one clean report. It is simple to use and ensures you have the very best data at your disposal when you meet with clients.
How does it work?

A comprehensive CMA that portrays a property and its surroundings accurately should include at minimum the following factors...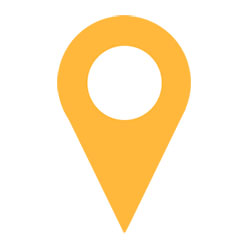 Assess the Neighborhood

After landing that listing appointment or finding your buyer's dream home, the first step is to gain an understanding of the neighborhood. You may not be able to step onto the property, but analyzing area demographics, proximity to amenities, and curb appeal start to paint a picture.

Assess the Listing

Find the listing in Remine, then carefully review the pictures and description. You'll be able to get a decent sense of the home's condition, any upgrades that have been made, and issues in the marketing strategy.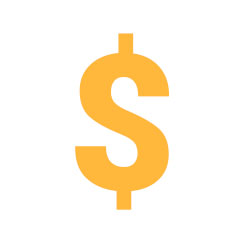 Examine Current Valuations

There are many consumer facing valuation tools. Operate with the utmost certainty that your client thinks information from these tools have provided a truthful value of their home.

Create CMA

Fire up Remine! Unlike traditional CMA software, CMA 360 features MLS AND Off-MLS listing information as well as public record data, generating a comprehensive CMA.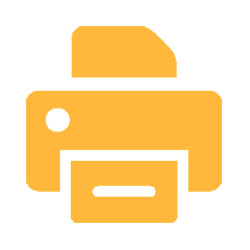 Review CMA
The end goal is to have a CMA that highlights comparable listings that are a close match to the one you're analyzing. After entering criteria, you should have several homes that are comparable. It's important to review the results given and move forward with those that are most similar in features, neighborhood, square footage, and lot size.
Personalize CMA
Many agents go above and beyond to make a client-facing report branded and personalized. Results are organized in a digestible manner, reports are branded with your information, and personalized with the client's.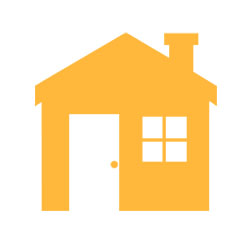 Assess the Home in Person

You've done your homework and should be very confident when you meet with your homeowner. Tour the home looking for hidden issues that might affect the sale price such as condition of the home, additions or upgrades, and property picture. Should you notice any major issues that weren't discovered during your initial research, run an updated or new CMA that provides more realistic comps.

CMAs you create in Remine are attached to the respective property. In the near future, a CMA created in Remine will be accessible via an agent dashboard and auto-refresh.


The Bottom Line

CMAs are an excellent tool for evaluating market data and Remine is now offering one of the best!
Check out our Remine product page for more information, watch a handy tutorial on this new feature, and bookmark our educational opportunities to look for classes that can teach you how best to use our products.
Happy CMA-ing!