MARIS Asks is a video series where real estate industry experts weigh in on important topics. We ask because we seek to continually grow, discover, evolve and challenge the status quo — for the sake of perspective in the name of progress. Our intent is to collaboratively work together to raise, uplift and better serve the needs of the real estate community.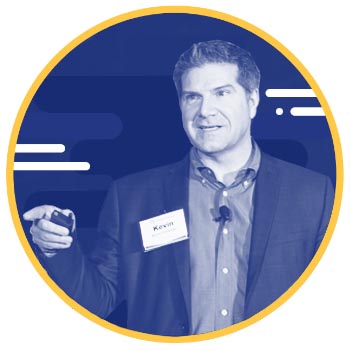 Introduction by Kevin Foreman, VP & GM, Enterprise, INRIX Inc.
Change is hard and constant. Real estate professionals who have the vision to first understand the new landscape and then secondly leverage it, will gain the advantage.
Just think... What if you could have forecasted the advance of iOS and Android and the fall of Blackberry? What if you could have anticipated the huge success of Facebook and the rise of social media? If you could have predicted the impact of non-real-estate technology, perhaps you would have changed your approach over the past 5 years.
For season 2 of MARIS Asks, we've asked 6 visionaries to look into their crystal balls, and share their thoughts on how non-real-estate technology may change the landscape in which we all live and work. Enjoy the videos!

What The Experts Think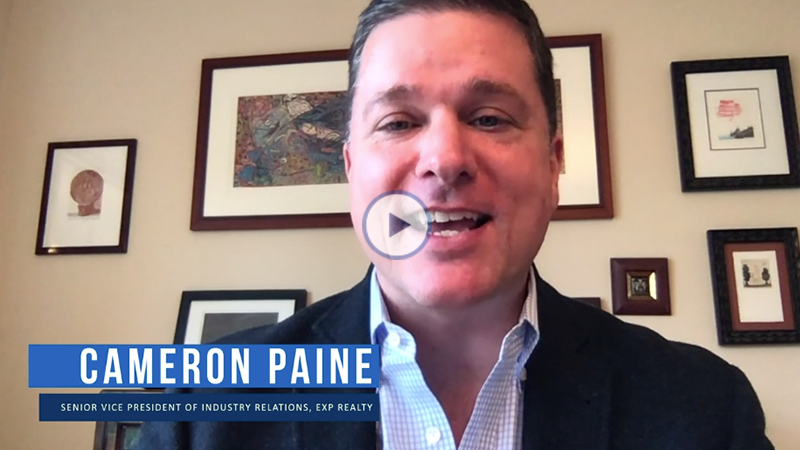 Episode 1 - Cameron Paine, Senior Vice President of Industry Relations at eXp Realty. Cameron predicts that flying cars will be a reality in the next 5 to 10 years, and we'll continue to use drones with more advanced technology. Watch the video to see what other predictions Cameron has for the future of real estate.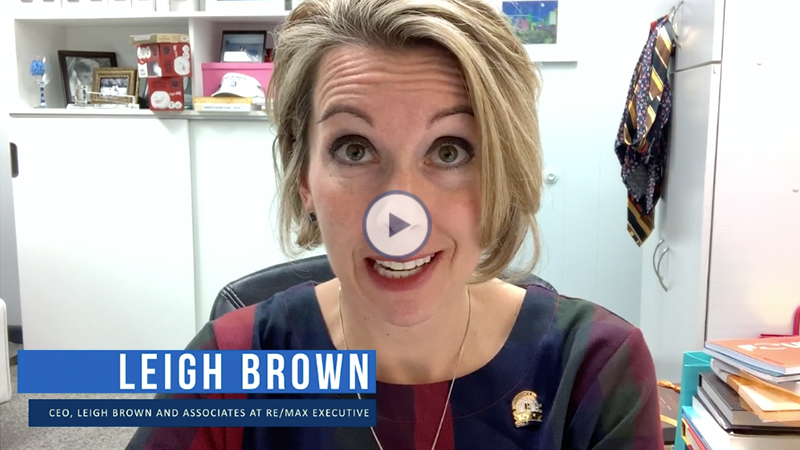 Episode 2: Leigh Brown, CEO of Leigh Brown and Associates at RE/MAX Executive. Leigh says that the ever-changing landscape of technology is unpredictable. It is important for REALTORS® to roll with new technologies and demonstrate their expertise in the field. Watch the video to see how REALTORS® can be successful in the face of changing technology.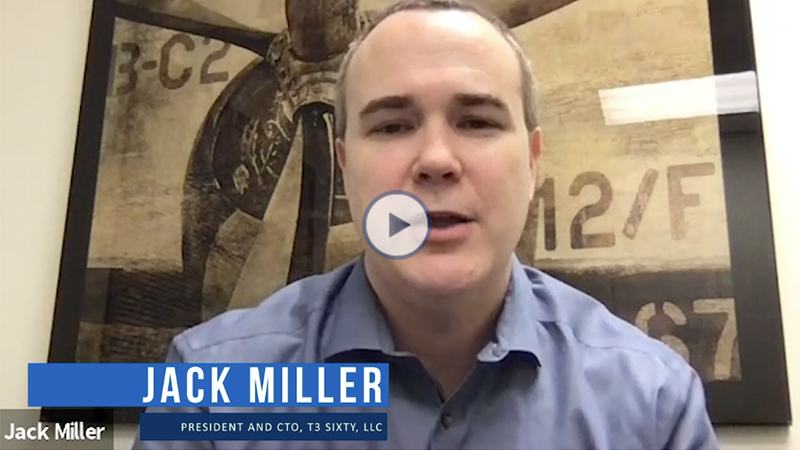 Episode 3: Jack Miller, President and CTO of T3 SIXTY. The ease of use of new technology and personalization will only continue to get better—we've already started to see this impact as more applications and tools require less training to get started. Virtual and augmented reality will continue to go mainstream. Watch the video to see what else Jack thinks is in store for the future.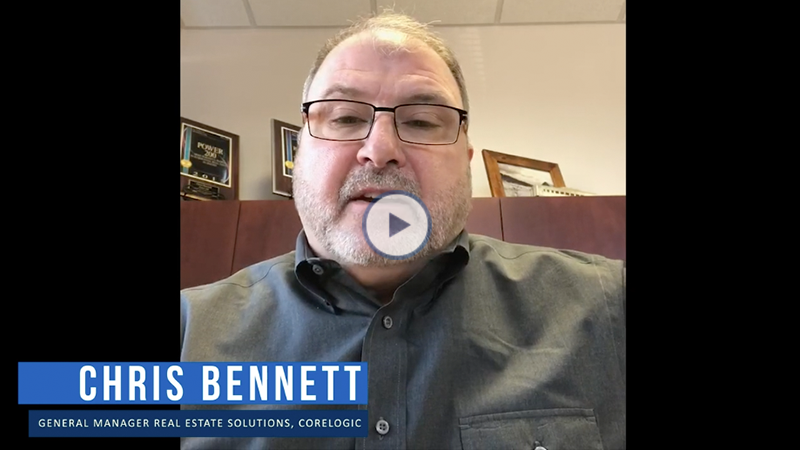 Episode 4: Chris Bennett, General Manager of Real Estate Solutions at CoreLogic. Digital imagery has come a long way and Chris believes technology advancements in this area will give consumers improved digital views of a property. Agents can give their clients a comprehensive virtual walkthrough with imagery inside the home and with enhanced drone footage. Watch the video to learn more.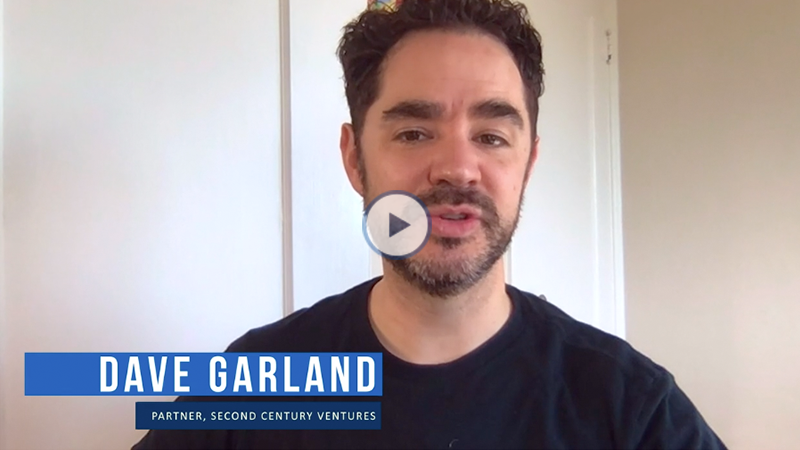 Episode 5: Dave Garland, Partner of Second Century Ventures. We're already seeing innovation in technology impact transportation, logistics, and other industries. The potential for technology to impact real estate is great, and it could address real estate problems such as: accessibility to electricity and clean water, increase housing affordability, and monitor the health of a home and its inhabitants. Watch the video to see how this might be possible.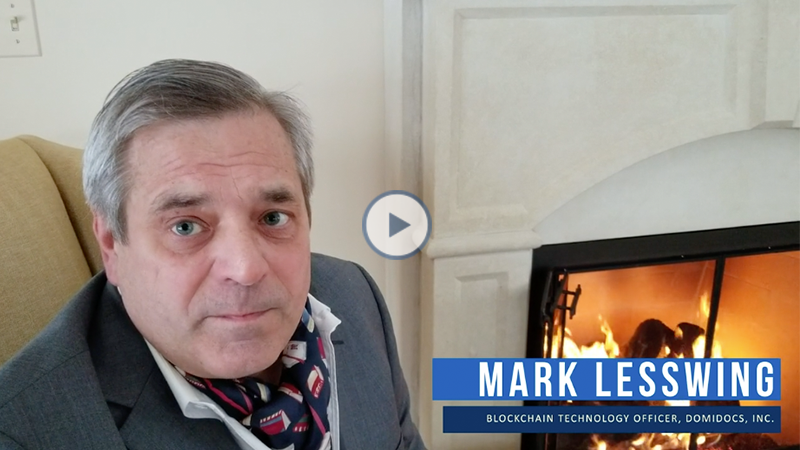 Episode 6: Mark Lesswing, Blockchain Technology Officer for DomiDocs. Mark predicts that millennials will have a difficult time raising money to buy their first home, due to the soaring cost of education. Fractional ownership may be a solution—it allows people to buy into sections of a commercial building and share in the rent. This has already taken off in other parts of the world and even some U.S. cities. Watch the video to learn more.