TAKE ONE! MARIS is looking for a few of our biggest fans to appear in video testimonials!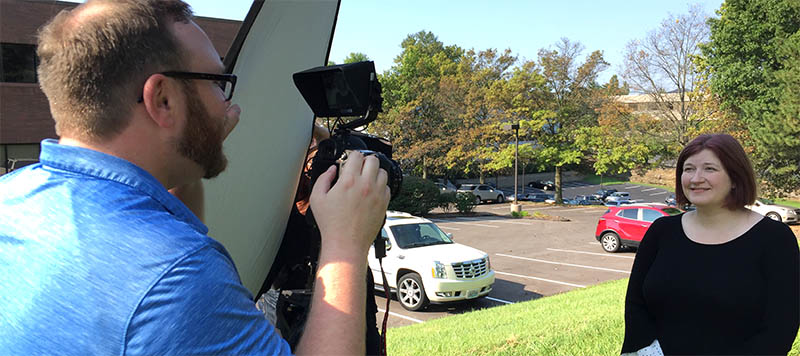 That's right! As a part of our digital storytelling efforts, MARIS will be filming documentary-style video testimonials for our upcoming marketing and educational efforts –– and we need your help! We are looking for members who have a unique story, or just something positive to say, about MARIS.
Not only is this a wonderful opportunity for you to share your positivity for MARIS, but it is also fantastic exposure, and an opportunity to share your/your brokerage's story with the broader real estate community!
Here's how it works:
Our Digital Creative Producer Ben Dewhurst will come out to your office for about a half-day, set up lights, camera, and (action!) film a conversation between yourself and Ben.
Ben will then head back to the office, and edit your wonderful conversation into a succinct story.
Finally, Ben will show you the rough cut of the story, and potentially film some additional footage, or "B-Roll", of you in your work environment.
As an example, please see this video we produced starring Lori Dunlap, Account Executive of Three Rivers Board of Realtors, and their experience joining MARIS.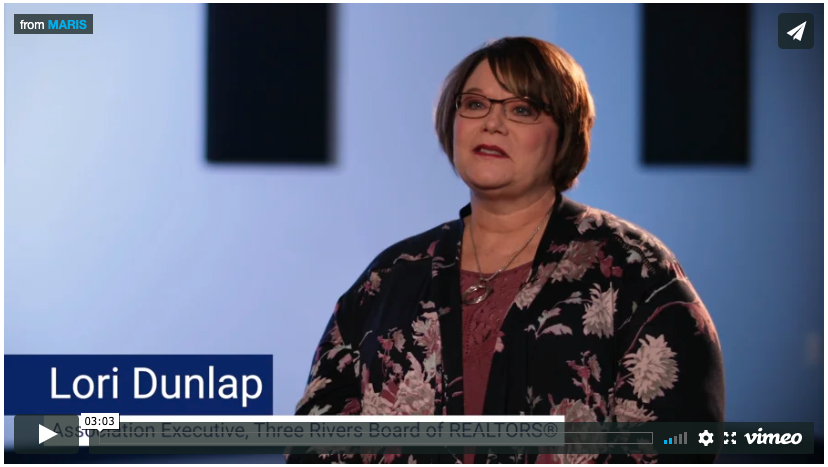 If you are interested in appearing in one of our video testimonial documentaries, please email communications@marismls.com with the subject line "CASTING CALL" and a brief statement of why you'd love to be featured.
We look forward to hearing from you!