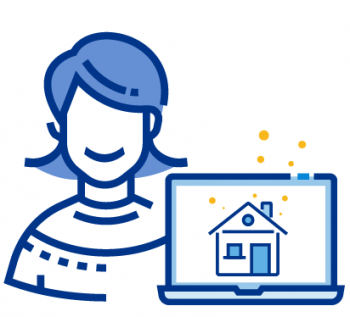 Class
Remine: From Farm to Table
Let Remine help you bring together your farm area and deliver marketing right to their table.
In this class, you will learn how to...
Create a farm list
Use predictive analytics to refine that list
Print mailing labels
Create/send mailers through RocketPrint.
Instructor Randi Marie Penny
MARIS - 1716 Hidden Creek Ct, Suite 150, St. Louis, MO, 63131
April 15, 2020
10:00 am to 11:00 am
Related Videos
Videos
Product
Use Rocket Print to create easy, custom mailers.
Remine and Rocket Print
Product
Learn how to create labels and track properties in...
Remine
Product
Learn how to use the filters and layers in Remine.
Remine
Related News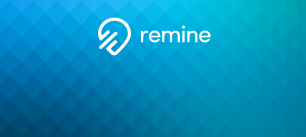 Product
Published March 4, 2020