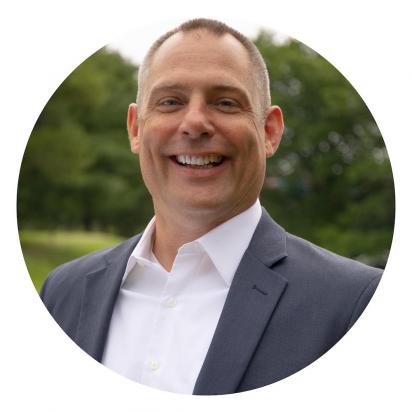 Jeff Bosch
Chief Operating Officer
Empowering MARIS staff to continue providing excellent customer service and enabling our subscribers to meet evolving consumer demands in a rapidly changing world are things I care passionately about.
My expanding role at MARIS is focused on a desire to see better access to data, improved data quality, and enhanced data tools to fuel further modernization of the real estate industry. I have deep roots in the real estate community as a former agent, educator, and managing broker.
I am most energized by locating disconnects, breaking down barriers in understanding, and fostering communication to build better relationships. This helps reinforce MLS initiatives and change industry culture.
"Progress lies not in enhancing what is, but in advancing toward what will be."

Khalil Gibran